St.Paul's Family Life Group
These are the upcoming programs and event. You're welcome to participate fully. Our reach is not confined to St. Paul's Parish membership, but rather to the society.

Marriage Preparation Classes
The next class starts on Thursday the 21st of Sept. 2023 and shall continue every Thursday till 9th of November 2023. That is 8 weeks. It starts at 6:15pm to 8:15pm. The 1st class shall be physical, at St. Paul's Chapel, and the rest of the classes shall be virtual, running on zoom. So the couples must make necessary arrangements. Kindly note that you will be required to have your zoom video on during classes. There will be a physical meeting on Saturday after the 11th class. Register below.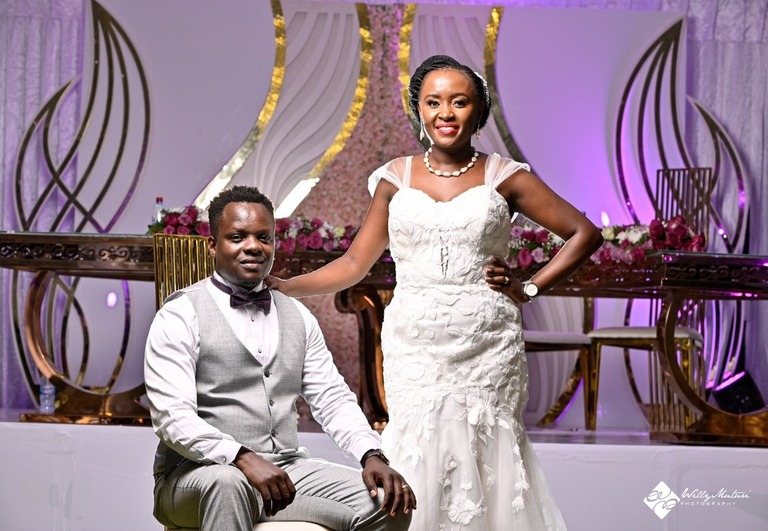 Every last Friday of the month we have a (virtual) meeting for Family Life Group and everyone is welcome. The meeting starts at 6:00pm and goes up to 8:00pm.
Marriage Encounter Original Weekend is where couples not only go out to learn more about themselves and reignite the spark that they felt in their first encounter, but also to learn more about their unique calling and how to keep their union alive.

THE LIFE OF MARRIAGE CAN BE CHALLENGING. EVERY MARRIAGE OCCASIONALLY GO THROUGH DIFFICULT TIMES. THIS CAN HAPPEN AT ANY STAGE IN THE UNION. WHEN IT HAPPENS, ANY OUTCOME IS POSSIBLE.
Marriage Encounter Original Weekend helps couples to master various skills and tools that would help them whenever such situations arise, or for couples who are already experiencing the challenges, this can help them find a speedy and lasting solution.
The 2 nights outing is usually subsidized enough to encourage as many couples as possible to participate, and it also helps them to enrich themselves in such a way that they can be of help to other couples.
Most people who end up attending confess that it was not their intention to attend, often at the insistence of just one partner, but eventually testify that this becomes the very best decision they ever made in their marriage. Try it!

The events happen usually one weekend during the school holidays. For this time when normal school calendars have been interrupted, it is not obvious when next to expect another.

Support Our Mission

You can support us by joining our group, subscribing to our
YouTube channel
and sharing out the contents, donations and even by sponsoring a couple to a dinner or Marriage Encounter Weekend.