St.Paul's Family Life Group
These are the upcoming programs and event. You're welcome to participate fully. Our reach is not confined to St. Paul's Parish membership, but rather to the society.

Couples' Dinner coming up on 12th of February 2022 at United Kenya Club, State House Road. Don't miss. Powerful speaker, beautiful music, poems, dancing, food, flowers for every lady, wining, etc. You send your payment to the number given in the card.

REGISTER IN THE FORM BELOW
BY
5th Feb. 2022
Marriage Preparation Classes
The next class starts on Thursday the 10th of February 2022 and shall continue every Thursday till 31st of March 2022. That is 8 weeks. It starts at 6:15pm to 8:15pm. The classes shall be virtual, running on zoom. So the couples must make necessary arrangements. Kindly note that you will be required to have your zoom video on during classes. Register below.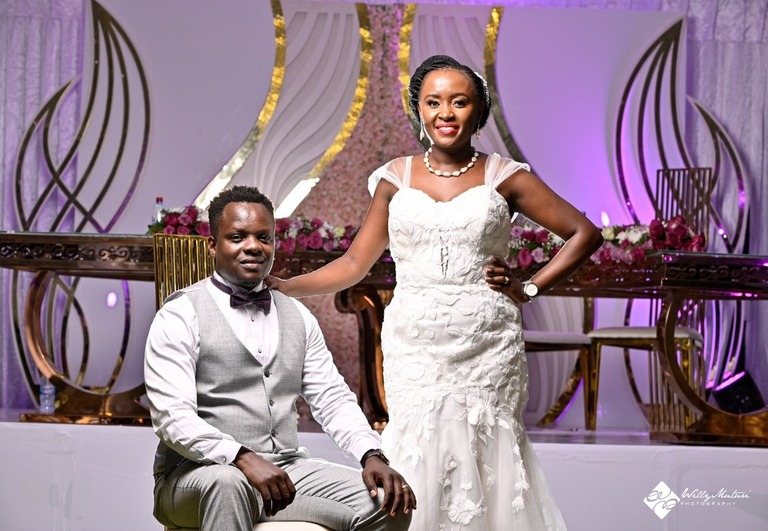 Every last Friday of the month we have a (virtual) meeting for Family Life Group and everyone is welcome. The meeting starts at 6:00pm and goes up to 8:00pm.
Zoom ID: 871 2313 1244

Support Our Mission

You can support us by joining our group, subscribing to our
YouTube channel
and sharing out the contents, donations and even by sponsoring a couple to a dinner or Marriage Encounter Weekend.