About
About St. Paul's Family Life Group
St. Paul's Family Life Group (FLG) has been in existence since early 1980s. It was Prof. Fr. Donders who planted the first seed which then got nurtured by Fr. Christy Burke. Realizing that family needs of St. Paul's Chapel were taking a new dynamic, compounded by the fact that Small Christian Communities were nonexistent, Father opted to indulge the couples to come up with programs that could give them room to share and reflect on their experiences with the aim of learning from each other so that the family fabric could grow stronger.
Fr Burke is credited with initiation of marriage preparation classes, a program endeared towards the young couples preparing to settle in marriage. At the time, Family Life Group was largely about Natural family planning and its rollout to catholic Christians. But he felt the need for this group to go beyond Natural Family Planning (NFP)education to a wholesome approach of giving these young couples a firm foundation for their marriage by enhancing the talks to include some other important topics which later evolved to what we have today.
Family Life Group has remained steadfast despite the myriad of challenges that are common among such church groups. We all know that strong family units are important for the development of the church, and that original assemblies were within people's homes. But today very little attention is paid to family institution and thus enemies of the church find this an attractive point of attack. We all need to come together, defend and strengthen this most important institution. For this reason we endeavour to meet every last Friday of the month to share thoughts and learn something

Mission
That our families may exceedingly thrive based on Christian values in the Parish and beyond.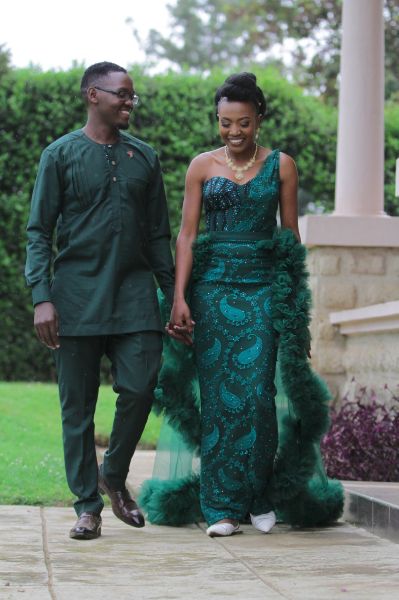 Vision
A value based society where family institution is recognized, supported, promoted and considered as the basic unit of sustainable development.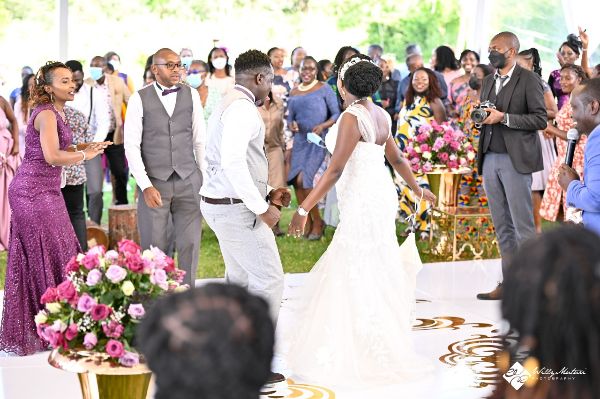 The untold stories of contraceptives; how they hurt women and destroy families.
This video below is about natural family planning (NF) from the understanding of a basic fertility cycle of a woman.