Calendar 2022
Calendar 2022
Annual Couple's Dinner

This took place on Saturday 12th of February 2022 celebrating Marriages from 6:00pm at United Kenya Club. This is always a day of merrymaking, learning and more fun. It happens every 2nd Saturday of February. The next one shall be held next year 2023.
Check other events
CALENDAR 2022
More coming for Calendar 2022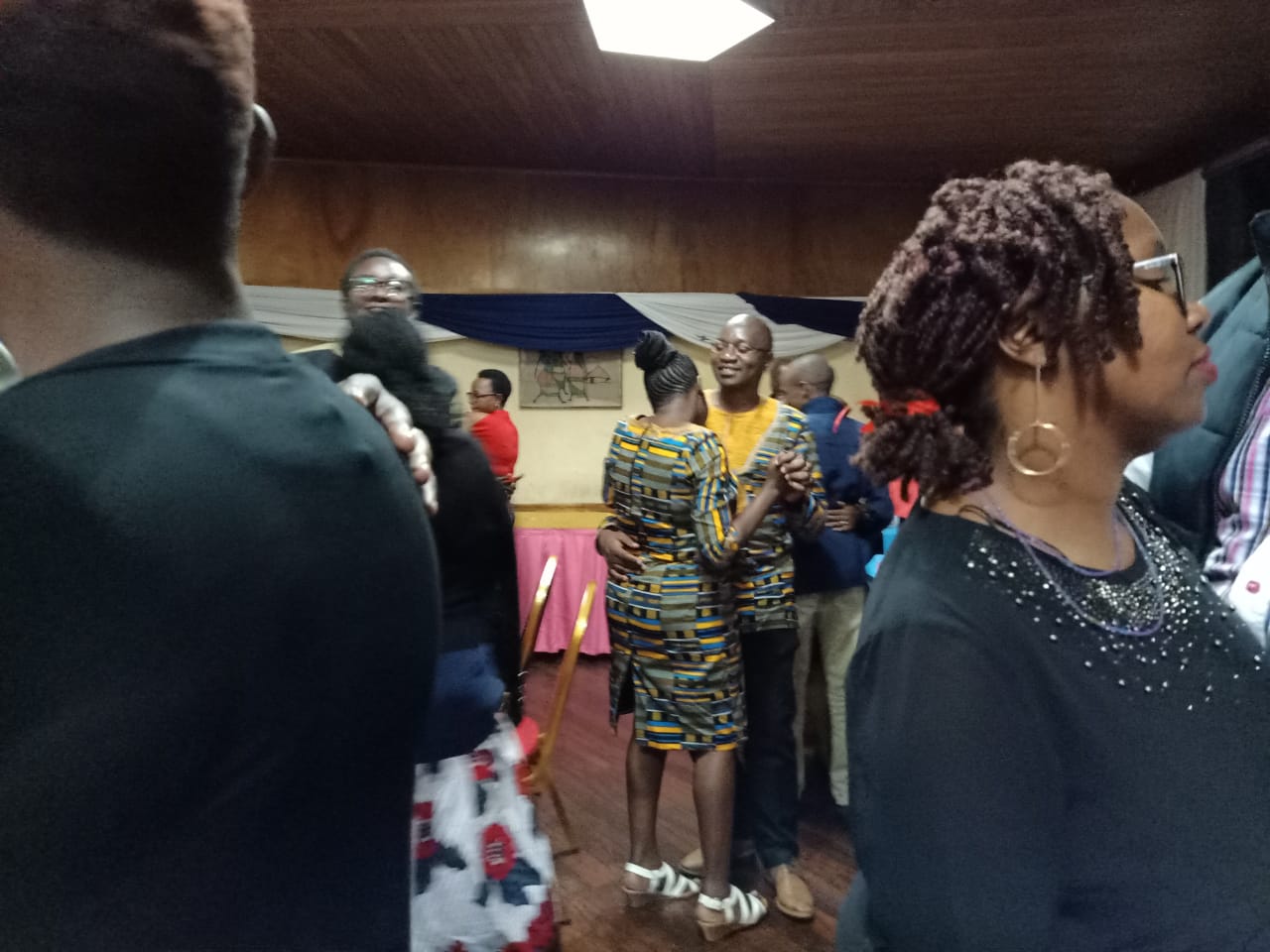 Marriage Preparation Classes
These are classes for couples preparing to get married in church. The content in Christian based and suitable for all who uphold Christian values. The classes are open for all those interested irrespective of their parishes of origin. Just note that we always fix a physical meeting on the Saturday that follows session 8.
The talks have eight broad topics, taken once a week for 8 straight weeks and facilitated by our Parish Priests and Marriage Encountered couples (Family Life Group). The sessions are currently virtual. Register Here
These sessions will be three in the year as enlisted below. We rely on encountered couples some of whom are from other parishes to facilitate the topics. Interested couples to be mentored as facilitators are encouraged get in touch.
Family Enrichment program Schedule for 2022 coming up soon...